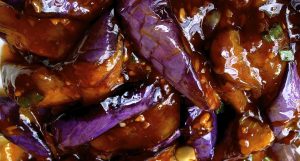 The first issue of bertha magazine, after intense preparation, will soon be finished and ready to consume. Most likely in May, on select newsstands and in select bookstores, but mainly by subscription. It's a savory blend of prose, fiction and non-, poetry, and art in a variety of forms, some very sweet to behold, some salty, some bitter, to delight all tastes.
This site is the online presence of bertha and will feature unique content to supplement and enhance the print version, which will see a new issue quarterly. Online, content will be more timely, more topical, and will be refreshed much more frequently.
Also here will be images and materials not suitable for a print publication that appears only four times a year, such as reviews of newly released (or forthcoming) books, movies, and other cultural events.
Watch for us!
Copyright secured by Digiprove © 2015 Howard Dinin